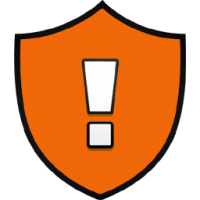 We can distinguish between active and passive safety: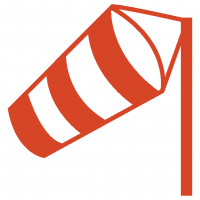 It is the one that the pilot provides when handling the glider and its ability to assess air conditions before and during the flight.
Preflight assessment:
It is performed by the pilot before starting the flight to determine whether the state of the air is fit to fly safely at that time. To achieve this, the pilot must be properly trained and have experience to make a precise analysis of the situation (in our case many years flying as professionals with passengers and alone in single-seat gliders in every kind of situation). In any case, the pilot has the final say and may decide to postpone the flight if he deemed appropriate.
Flying:
As in the pre-flight assessment, the training and experience of the pilot is essential to make a flight totally safe and enjoyable for our passengers.
PASSIVE SAFETY: OUR EQUIPMENT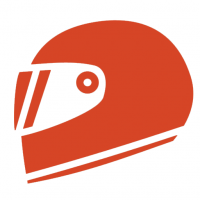 Paraglider:
It's nothing less than our wings, where we will "hang" during the flight. They are made of first class materials of great strength and they are able to withstand weights 8 times higher than what they support in a regular flight. They are also very light and easily transportable. It really surprises anyone flying for the first time how soft and nice it feels when you soar through the sky under these flexible wings.
Harness:
They are responsible for keeping us secured during flight, they carry safety fastenings like in climbing, but unlike those, their designs have been modified to make them comfortable seats to increase comfort to the maximum and incorporate other security measures such as back protectors and airbags under the seat.
Emergency system:
In all of our tandem paragliders, we installed an emergency parachute on the pilot's chair to use if necessary. It is highly unlikely to have to use it, but still all of our pilots are trained to use it.
Radio:
Extremely useful, as it allows communication between pilots in flight with our base in land, it is also of great help for our organization as a team.
Helmet:
In the same way it is advisable to wear it when we ride a motorbike, the case is the same for paragliding.