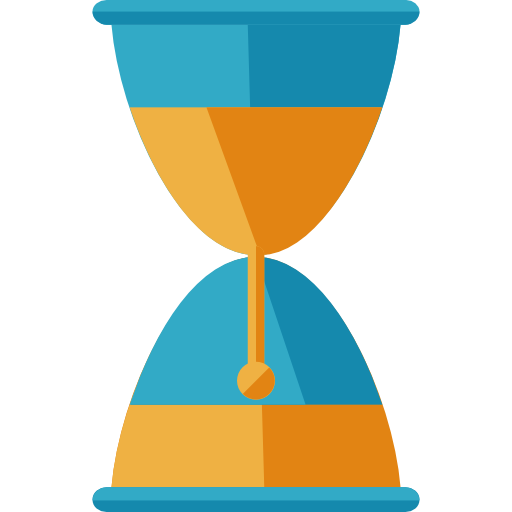 BOOK IN ADVANCE
When possible, we recommend booking at least one week in advance to make sure we have availability for the dates that you want.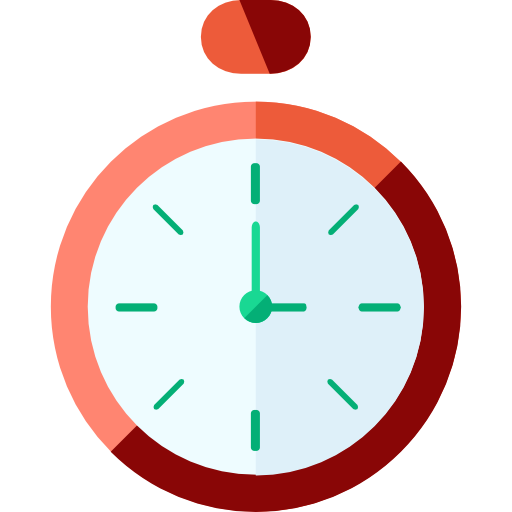 ARRIVE 15 MINUTES IN ADVANCE
You will help us to organize ourselves easier so we can give you the best service. Although we always try to meet the schedule, slight variations may occur, keep in mind that we perform an activity in nature and it has its own rhythms.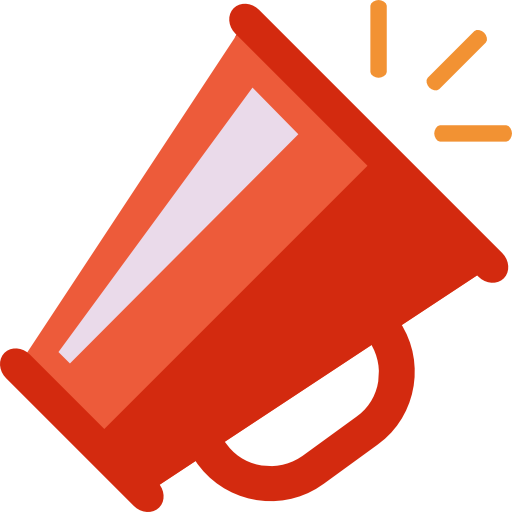 IF THE PASSENGER HAS ANY INJURIES OR WEIGHS MORE THAN 90 KG.
You must let us know beforehand so we can take this into account and adapt better to each situation.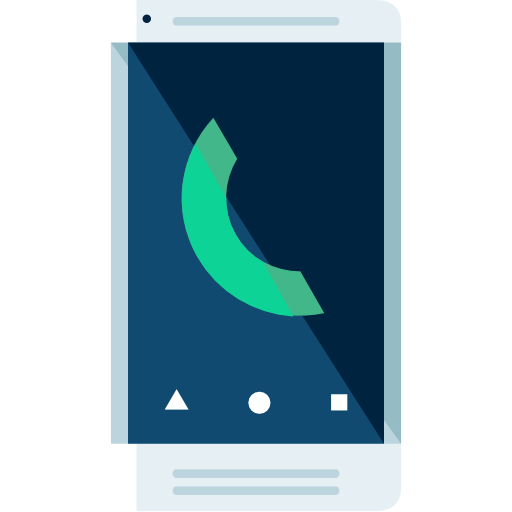 BE ALERT TO THE PHONE
24 hours before the appointment just in case we have to communicate any changes due to weather conditions. Whenever possible, we will try to avoid you any unnecessary trips.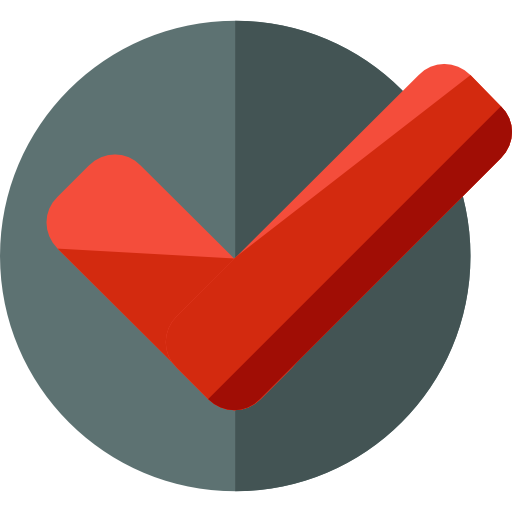 IF THE PASSENGER GETS MOTION SICKNESS IN CARS OR BOATS
Consider the possibility of taking the usual medication for these cases, just for precaution.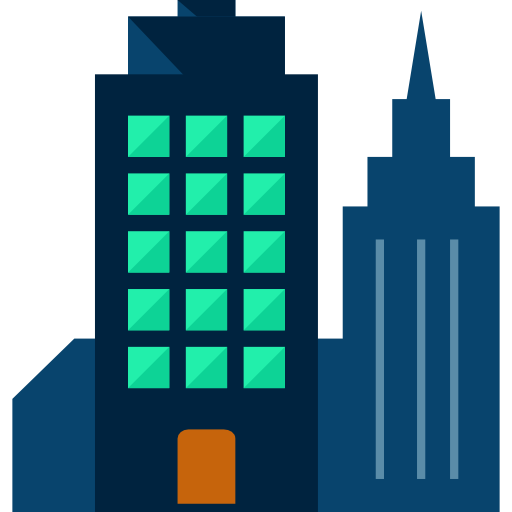 WE RECOMMEND LEAVING ASIDE THE STRESS OF CITIES AND WORK
The Vall d'Ager is a magical place with an incredible scenic beauty, well worth enjoy it with the serenity it deserves.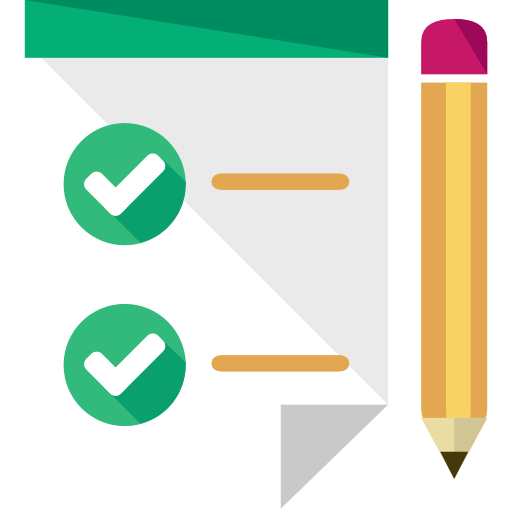 CLOTHES
For the flight you will have to bring:
-Hiking boots or the like
-Long pants
-Warm clothes depending of the season.
-Sunglasses recommended.