Hello, welcome to Àger Parapent!
Discover with the best pilots paragliding flights at the best price.
We have three types of flights so you can choose the one that best suits your preferences or you can gift the one that you like the most. Without previous experience, you can live your dream with total safety.
We also offer other types of adventures so everyone can enjoy the magic of the Vall d'Àger.

CHOOSE YOUR ADVENTURE!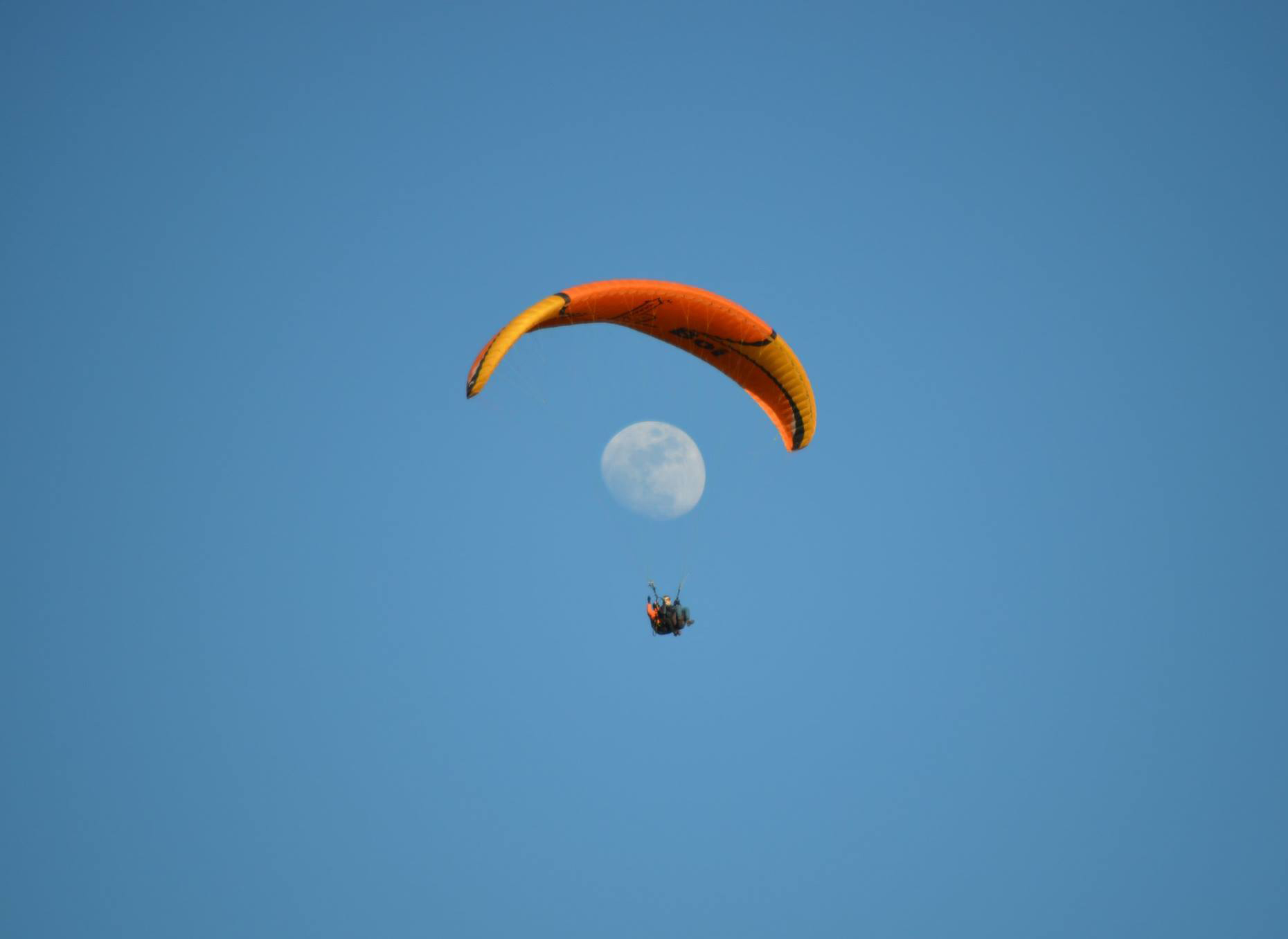 Fly in a paraglider
Choose your flight
#exciting #spectacular #fun #unforgettable
"We love flying and we want to share our passion with you."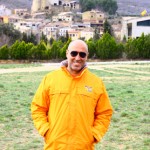 Mario
"Freedom in its pure state"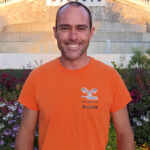 Indra
"Awake I can fly, asleep I dream of flying"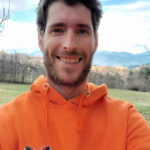 Genís
"Feeling freedom in the middle of nature"
Antonio
"To walk I have to fly"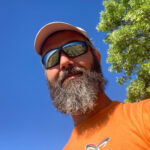 Li
"Flying I make my way"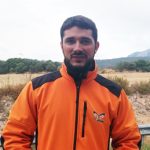 Adrián
"Flying is... magic"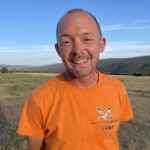 Toby
"Passion for flying"
WHY CHOOSE US?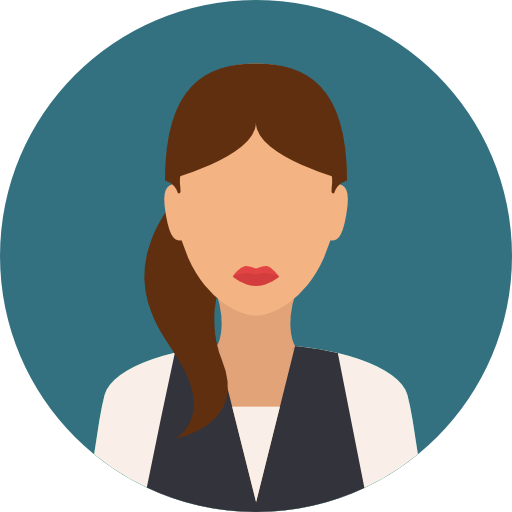 Because we fly for you
We customize all of our flights to the taste of each passenger, each one of you is unique.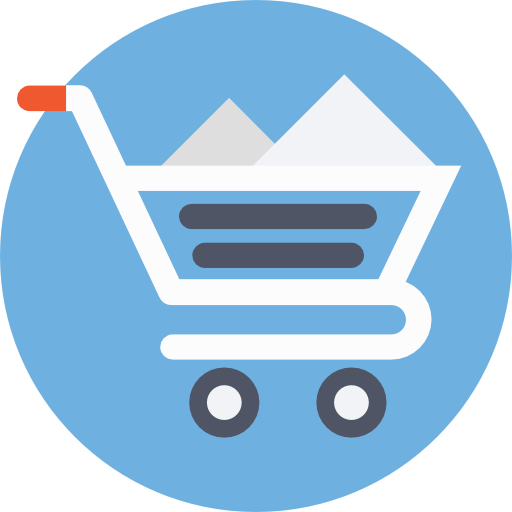 Wide range of flights
We have different kinds of flight at the best price so you can choose the one that best suits you.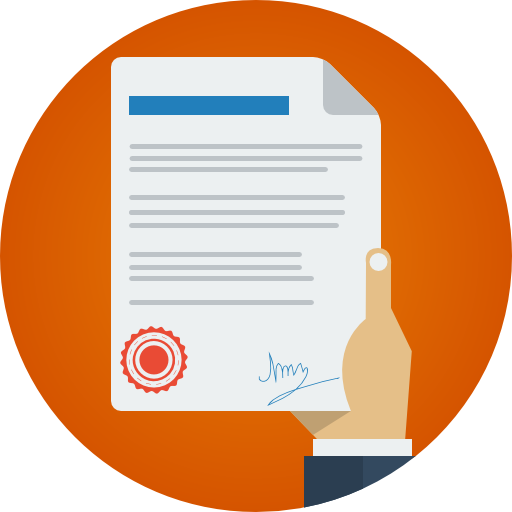 20 years of experience
Our pilots have been paragliding for more than 20 years and they have done thousands of paragliding tandem flights with all kinds of people.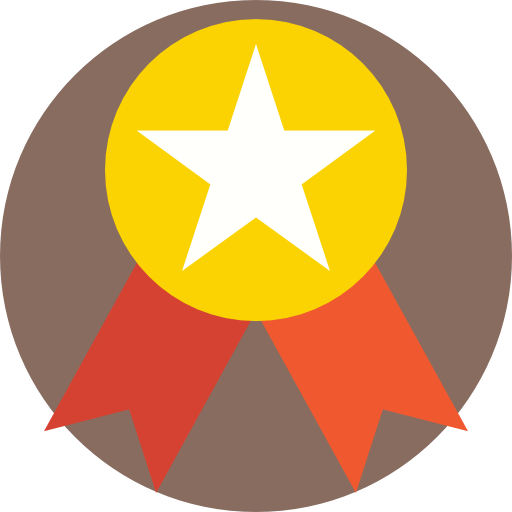 Guaranteed quality
You will fly with a serious and professional company, with qualified and experienced instructors who have all the licenses required by the Generalitat de Catalunya for the development of this activity as well as all the required insurance.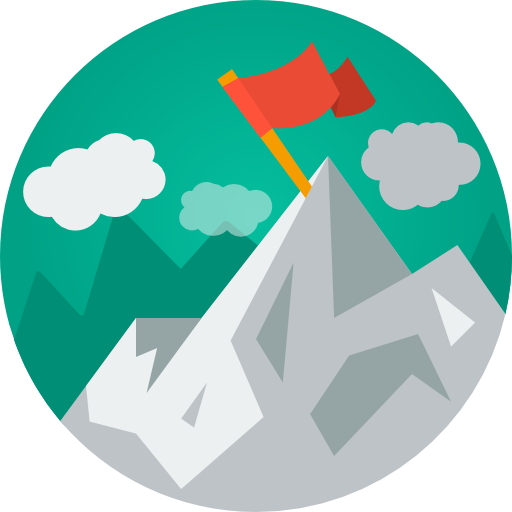 We fly in La Vall d'Ager
The best site for paragliding in Catalunya and chosen by competitors from all around the world to celebrate high level championships.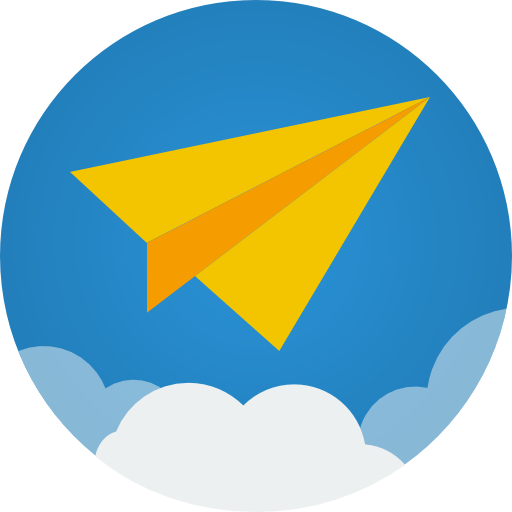 We are passionate of flying
We do what we love and we want to share our passion with you.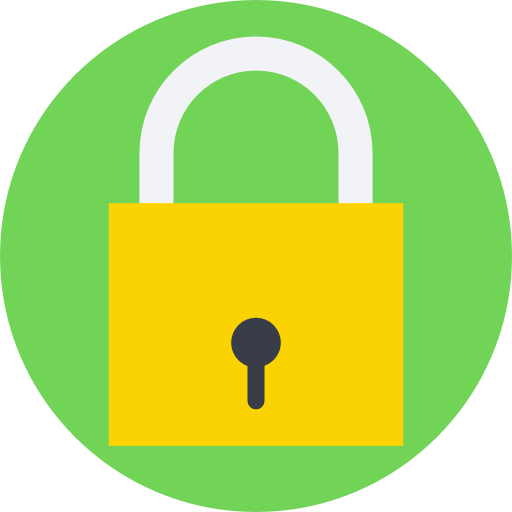 Safety
It is our top priority. We have the most modern equipment and professional teams with the best preparation.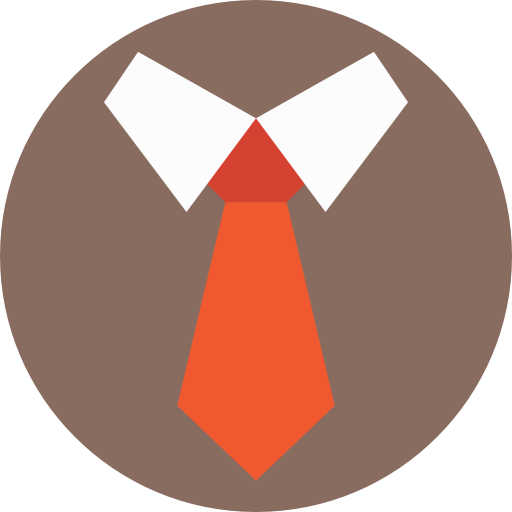 Professionalism, kindness and passion
On behalf of every member of our team in dealing with our customers. We have a strong commitment to give you a one-of-a-kind experience in your life.